College Passes
Los Rios Community College District (American River College, Sac City College, Cosumnes River College, Folsom Lake College)
SacRT and Los Rios are happy to announce that the Los Rios Universal Transit Pass (UTP) is available electronically! Students will use the SacRT ZipPass App to access their pass. To learn how to use your UTP, visit the Los Rios website.
Passes are valid for one semester at a time. The electronic pass will serve as valid fare to ride free on SacRT Bus, Light Rail, and SmaRT Ride all semester long. Eligible students will receive an email to set up their Transit Pass.
Please remember to activate your Transit Pass prior to boarding the bus or train.
Students who do not have a smart phone or wish to receive an alternative version will be given that option.
For additional questions, please call 916-321-BUSS (2877).
---

Sacramento State
Unlimited SacRT bus and light rail service with your One Card:
With a valid OneCard and Student Commuter Sleeve, Sac State students can ride Sacramento Regional Transit District (SacRT) buses and light rail trains all semester at no extra cost (it's already covered through registration fees)!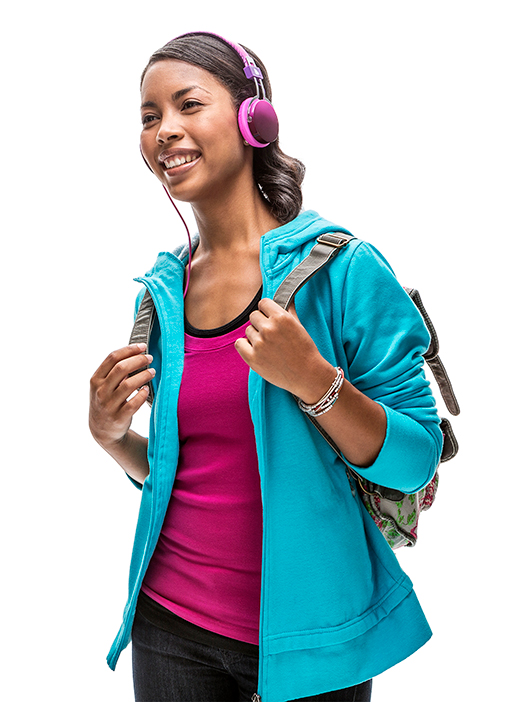 You can ride seven days a week – not just to school. Go shopping, out to eat or any fun destination throughout Sacramento and save money.
To start riding, pick up your free commuter sleeve today at:
Bursar's Office – Lassen Hall 1001 (1st Floor)
University Transportation & Parking Services Office (UTAPS) – Welcome Center (near J St. campus entrance)
Convenient SacRT service to Sac State:
University/65th Street Station:
Light Rail (Gold Line)
Bus Routes: 26, 38, 65, 81, 82 and 87
CSUS Transit Center (J Street):
Bus Routes 30, 34, 82 and 87