Celebrate National Coloring Book Day with the SacRT Coloring Book
Tuesday, August 2, 2022 is National Coloring Book Day. In celebration, SacRT created a coloring book for our transit fans that you can download, print and color at home. We also have printed versions available at our Customer Services and Sales Center at 1225 R Street (adjacent to the 13th Street Station).
Share your creations with us on social media by tagging us and using #SacRTColoringBook.
Facebook: @SacramentoRT
Twitter: @RideSacRT
Instagram: @RideSacRT
View and download the coloring book here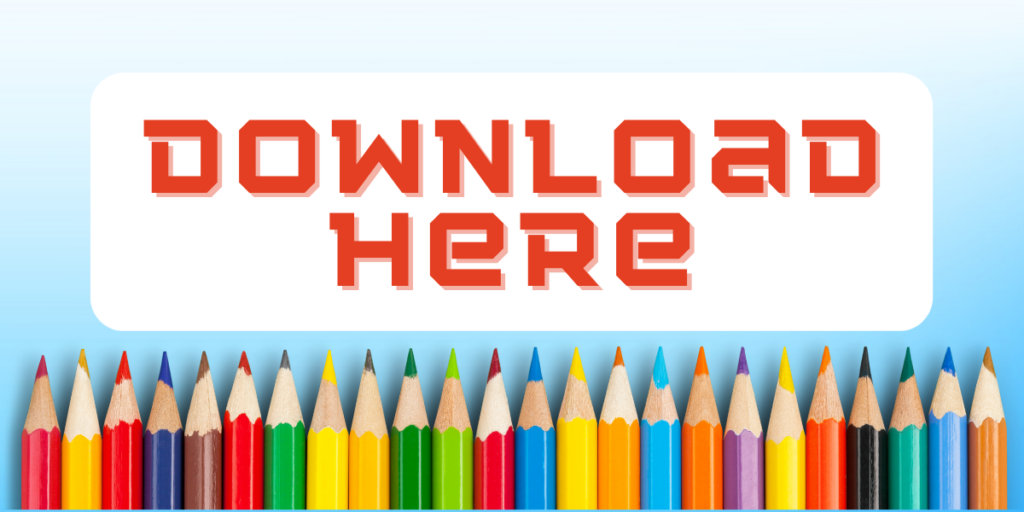 Did you know?
Coloring has the ability to relax the fear center of your brain and induces the same state of meditating by reducing the through of a restless mind.
Learn more about National Coloring Day at https://nationaltoday.com/national-coloring-book-day/#:~:text=National%20Coloring%20Book%20Day%20%E2%80%93%20August%202%2C%202022.