Revitalizing Our Identity: SacRT's Branding Journey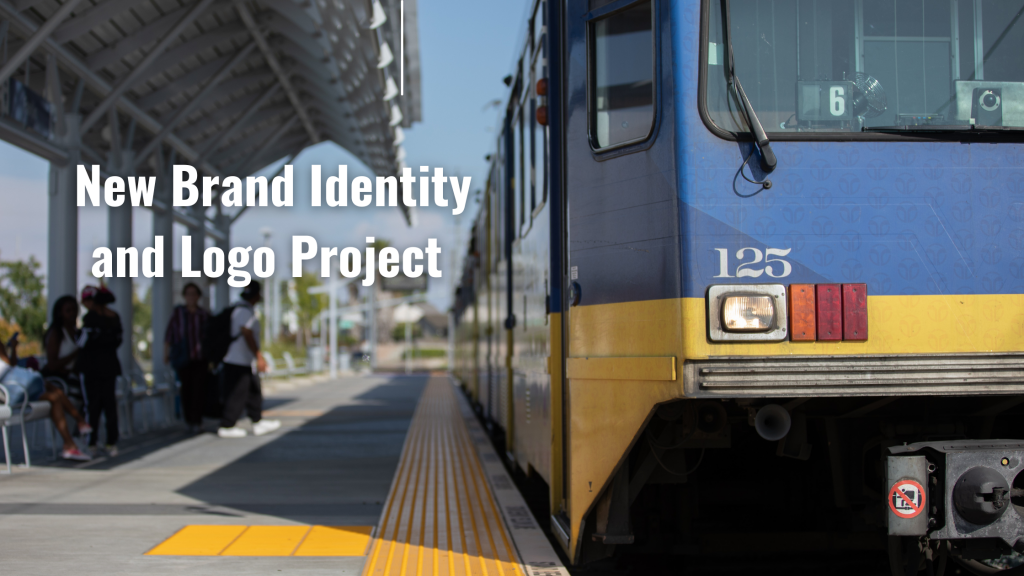 We're excited to share an update on SacRT's ongoing rebranding effort. As part of our long-term marketing strategy, we are in the process of creating a fresh brand identity and logo that will redefine SacRT for the future.  
Our primary objective is to modernize our brand and boost our visibility, making it easier for both our valued riders and community members to appreciate the wide range of services we offer, all through a unified visual identity. 
This initiative takes on special significance as we eagerly await the arrival of our new low-floor light rail trains, set to join our fleet in summer 2024. To ensure cost-effectiveness, we're taking a phased "as needed" approach to the implementation of our rebranding efforts. We took a small break to celebrate our 50th Anniversary with the unveiling of a special 50th Anniversary edition SacRT logo, which will be in use until the end of 2023. 
The re-branding project is well underway, and we anticipate it will continue through January 2024. We strongly encourage you to visit the project web page in late October, as we'll be sharing updates on our progress and providing valuable insights into the project's developments. 
Thank you for your ongoing support and involvement in shaping the future look and feel of SacRT. Stay tuned for more updates!